VWATJ Staff Vaccination Diary
In order to further enhance COVID-19 prevention, ensure the safety of people and economic development, VWATJ actively strives for opportunities for expatriates and their families to vaccinate after the Government arranged the first batch of free vaccination on April 7th.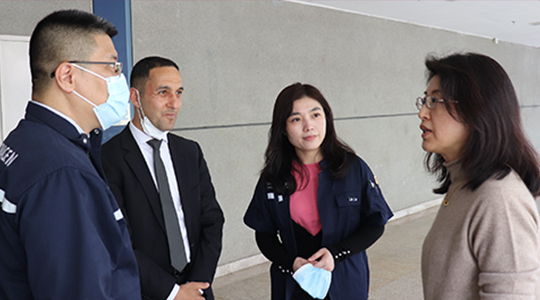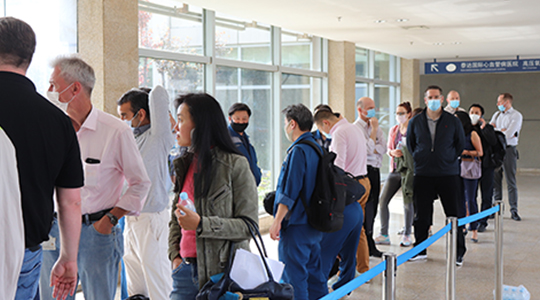 Receiving the Government's vaccine resource information, CR actively communicated with the Government externally, and CH internally quickly communicated and shared the information to all expatriates, checked the status of personnel and organized vaccination.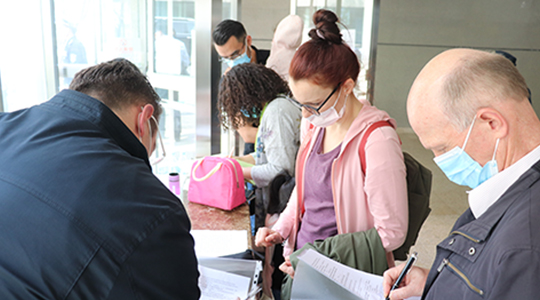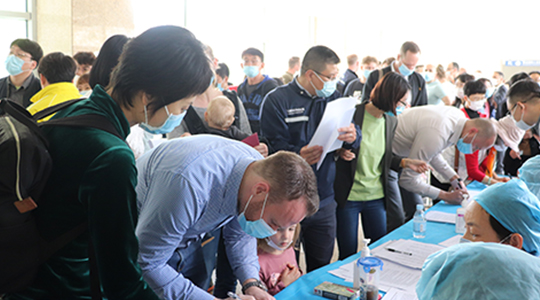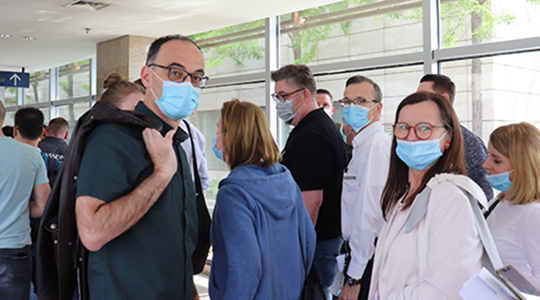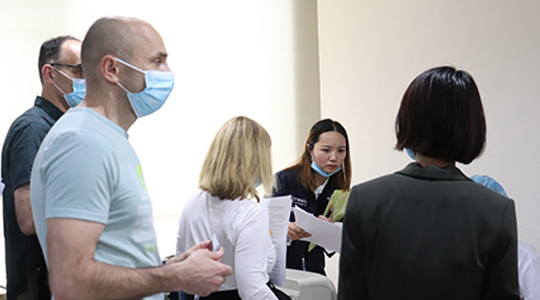 On April 25th, the first group of expatriates went to TEDA West District under the company's careful arrangements. 51 foreign colleagues and their families successfully completed the vaccination. Up to now, VWATJ is the enterprise with the largest number of vaccinations for foreign employees in the Western District although vaccine resources are in short supply.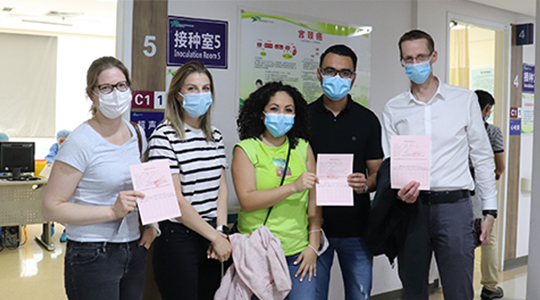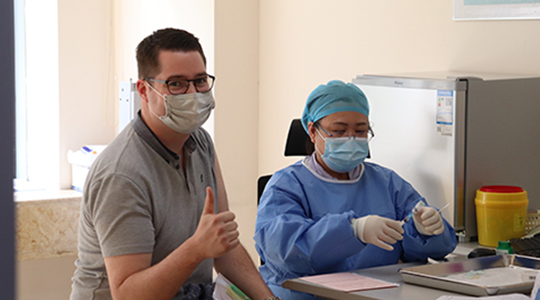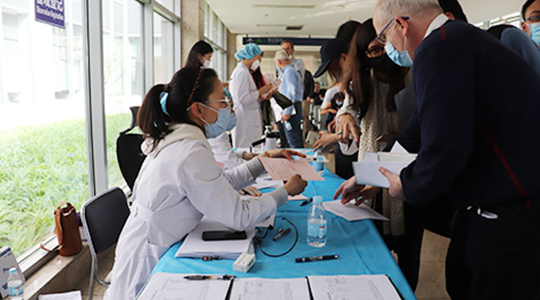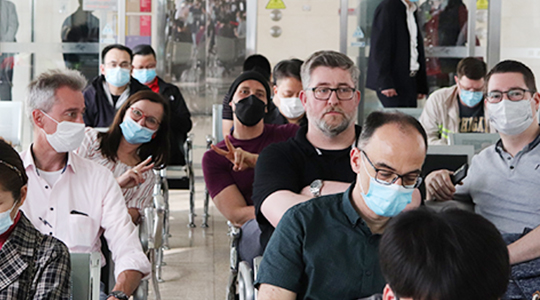 The expatriates expressed their great appreciation to the company's powerful and efficient organization.
Employee A: Thanks for the quick processing with little waiting time. I enjoyed the chats with the colleagues while waiting. Nice event.
Employee B: Thanks the whole team of HR and CR to make this happen and to make it a good afternoon. Today, more than 80% of all our colleagues have received the first vaccine shot. This is awesome!