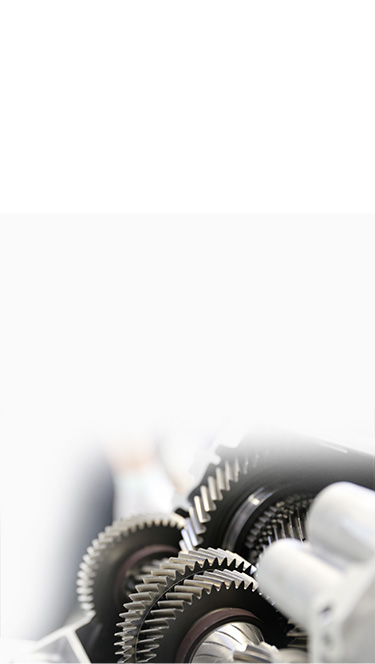 Who we are
WE INNOVATE AND PRODUCE PREMIUM QUALITY TRANSMISSIONS AND E-DRIVES
We produce high-quality Direct Shift Gear (DSG) for millions of Volkswagen Group China's domestically produced vehicles, and have grown to become a technical leader in the field. Today, we continue to advance – maintaining our momentum in the China market with production that meets high quality and technical standards. VWATJ currently has 4 dual clutch transmissions and 2 New Energy Vehicle (NEV) products at Start of Production (SOP).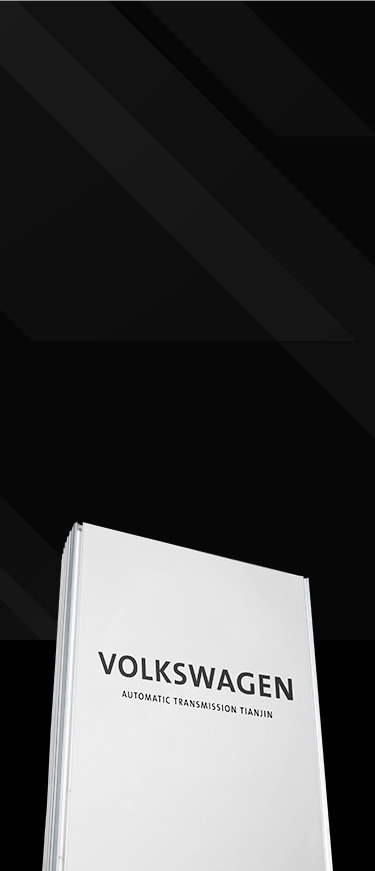 Our Group Essential
As defined in our TOGETHER 2025+ strategy, being a role model of integrity and compliance is one of the key objectives for Volkswagen Group China.
We, not me
We live diversity
We keep our word
We break new grounds
We are proud the work we do
We are honest and speak up when something is wrong
We take the responsibility for the environment and the society
Environmental, Occupational Health and Safety Policy
Our Business Units
Technical Department
Commercial Departments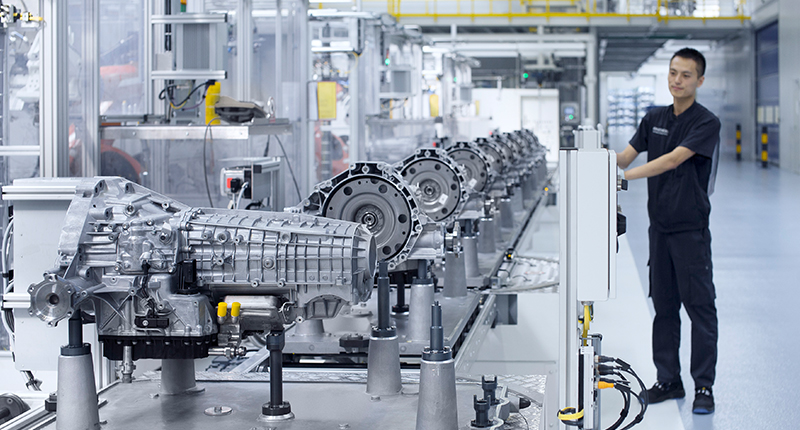 Technical Department
As a manufacturing enterprise, VWATJ is driven and ensured by a strong team of technical departments. From R&D to Project Planning, we use forward-thinking to make projects launched. From Logistics to Production, we present our products with excellent profession. From Quality Assurance to Plant Service, we complete every high standard delivery with a responsible attitude. High quality products, stable supply and create value for customers are always our initial intentions and persistence.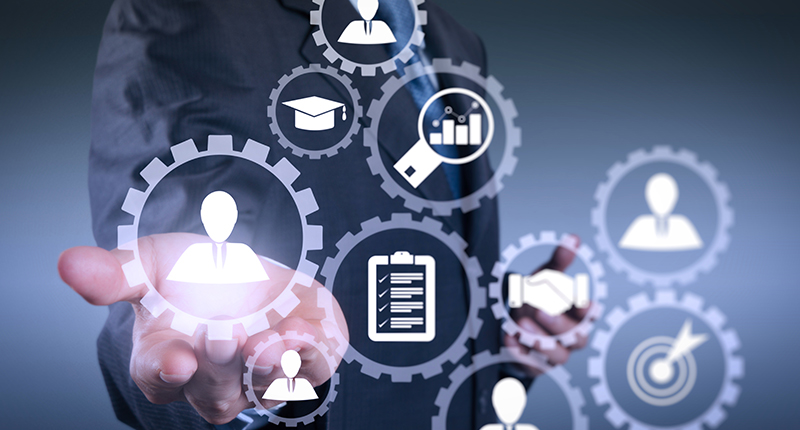 Commercial Departments
As one of the world's top 500 enterprises, we have a first-class team of commercial departments. From HR to Administration, we care about employees' development and create a comfortable environment. From Finance to Purchasing, we keep optimizing resource allocation to maximize benefits. From Industrial Engineering to EHS, we focus on sustainable development. In addition, we have strict Audit, Legal, Risk Management and Integrity & Compliance departments to escort the development of the company.
Our Plants
VWATJ operates 2 plants: DQ and DL. And since the launch of the Development and Analysis Centre, we have conducted on-site task analysis of transmissions, hybrid module, e-drive and battery in the market, and assumed development tasks for the local production of related products. In 2019, we became home to the first Volkswagen Component Academy outside Germany, tasked to lead further training for employees with specialist technical qualifications.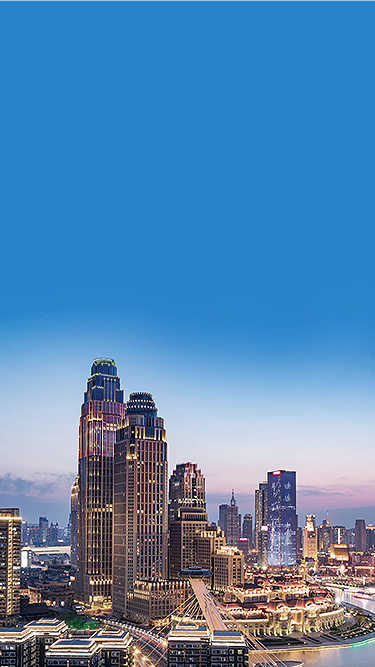 Tianjin is one of the 4 municipality cities in the People's Republic of China and one of the largest with 14 million inhabitants.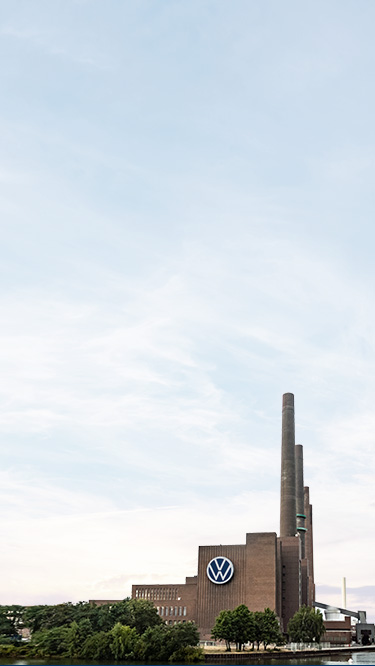 Volkswagen Group
The Group comprises 12 brands from 7 European countries: Volkswagen, Audi, SEAT, SKODA, Bentley, Bugatti, Lamborghini, Porsche, Ducati, Volkswagen Commercial Vehicles, Scania and MAN. Additionally, the Volkswagen Group offers a wide range of financial services, including dealer and customer financing, leasing, banking and insurance activities, and fleet management.
Visit Group