Your Career AT VWATJ
EMPOWERING PEOPLE THORUGH DIVERSE DEVELOPMENT PATHS AND TRAINING OPPORTUNITIES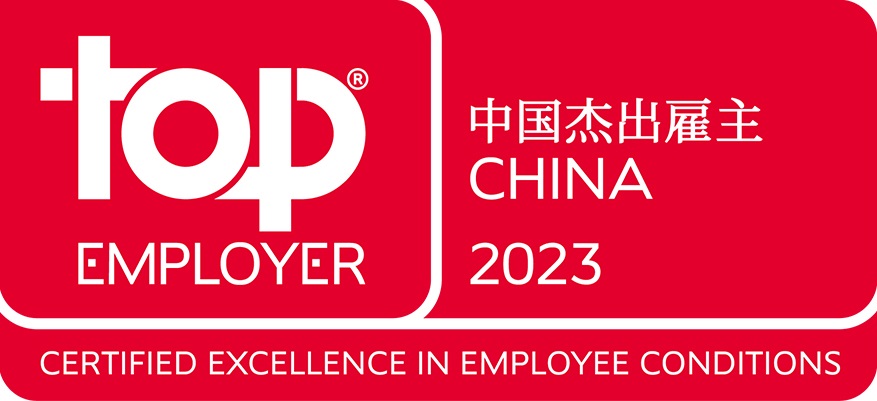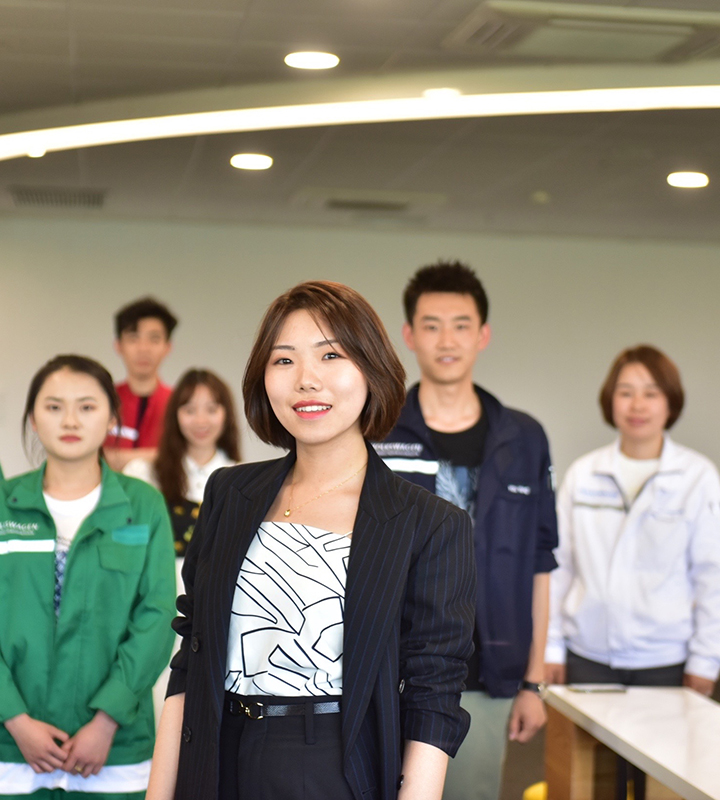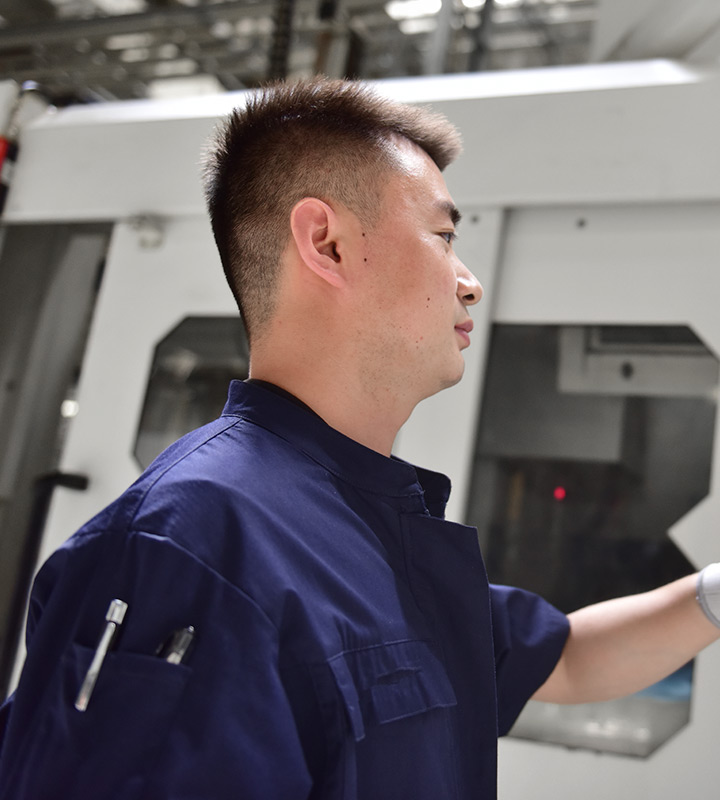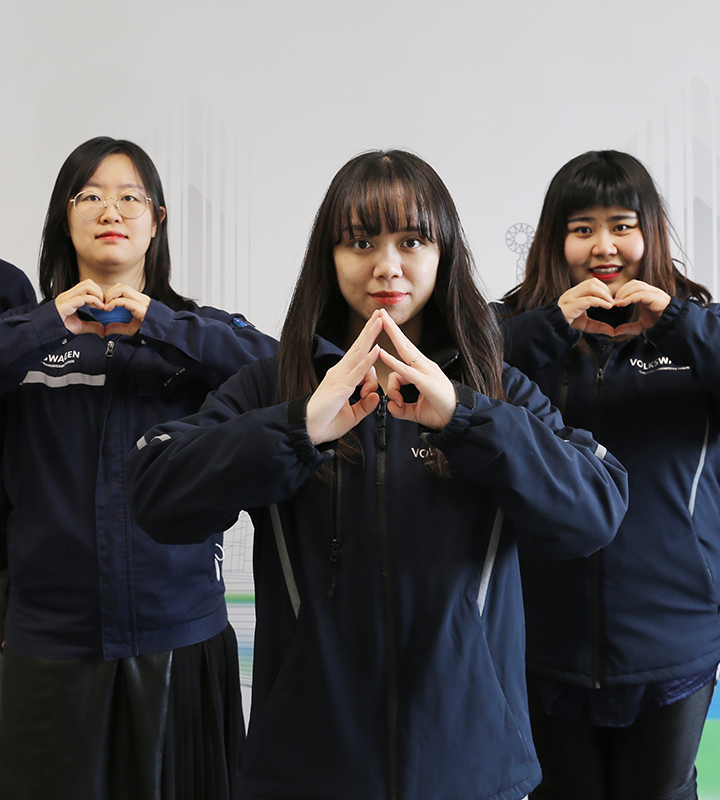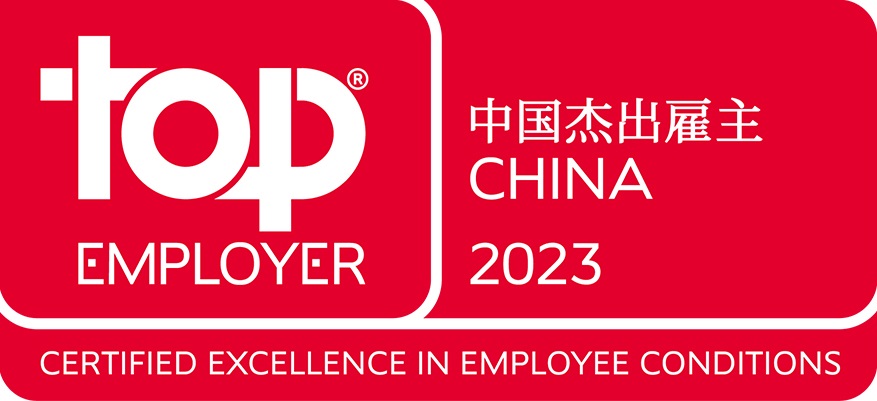 Campus Recruitment

Internship Position: We give talented and motivated students the chance to gain hands-on experience in a modern manufacturing plant and to make a real contribution to the development of our company.

Fresh Graduate Position: We offer young and motivated graduates a strong platform to start their career with a world-class manufacturing organization.

Social Recruitment

We look forward to seeing your achievements in a professional field. Join us! Work with us! Be part of a diverse working environment, realize your own ideas, and create value for both company and society.

Work 2 Work

VWATJ introduced the Work 2 Work ("W2W") program from Germany in 2015, aiming at providing equal opportunities for people with disabilities. Through cooperation with disabled federations and universities, we hire and train people with disabilities, offering a robust platform for employment and career development.
What We Offer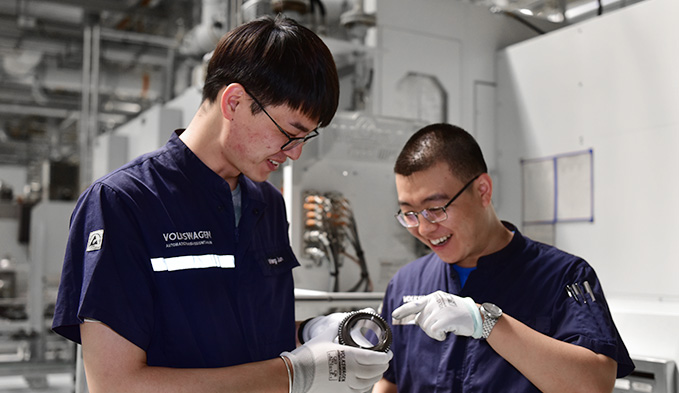 We offer talented people a fast growing and challenging working environment. Here, with your ambition, and our broad base of opportunity, you can continue developing skills throughout your career.
Here with your pursuit of excellence, you can achieve continuous development in diverse platforms.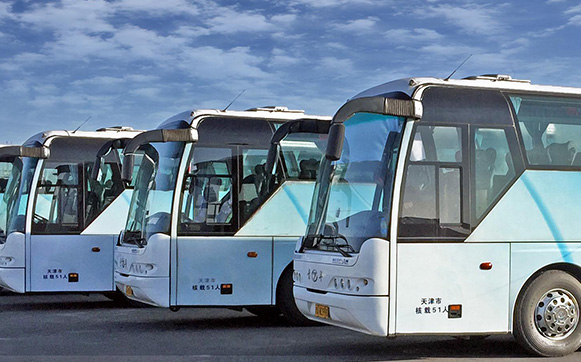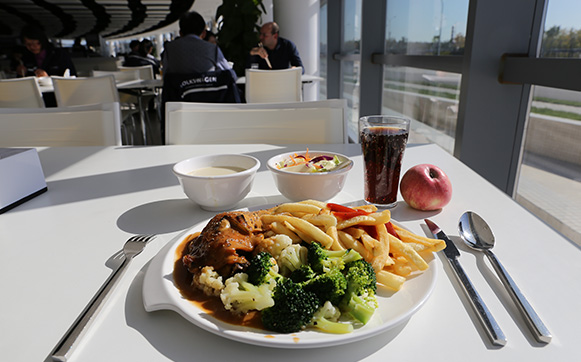 Our Happy Employees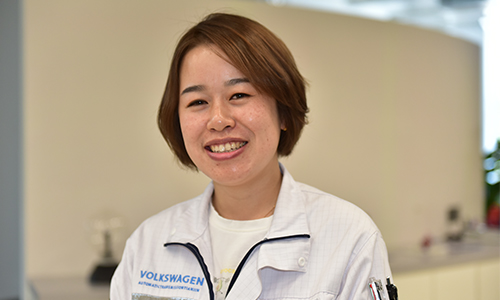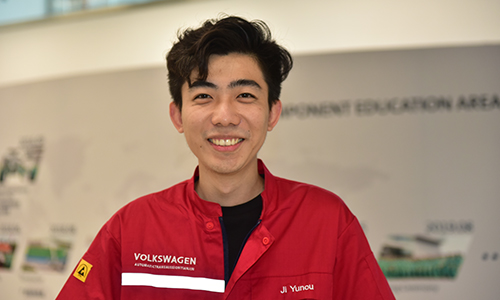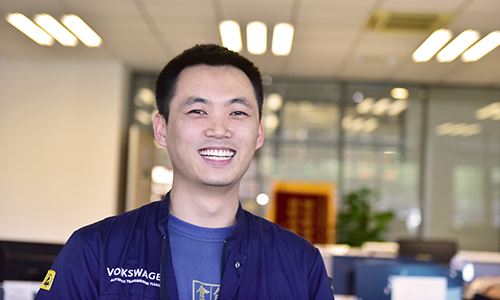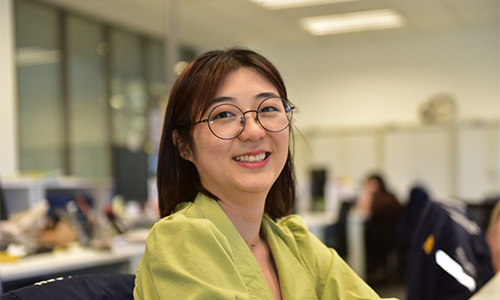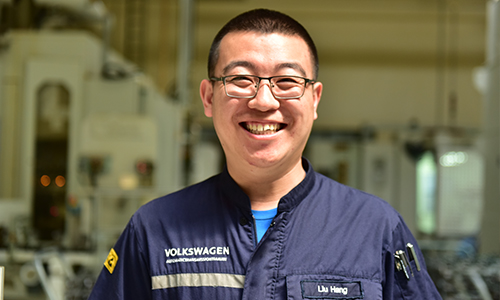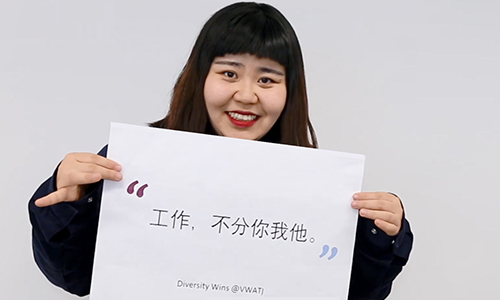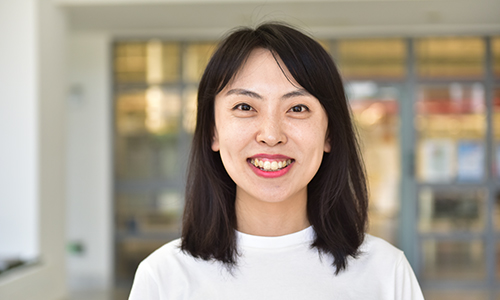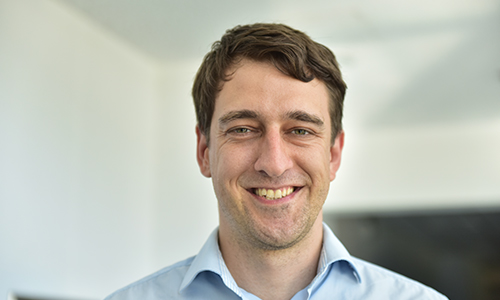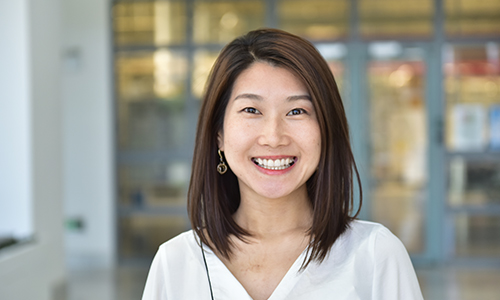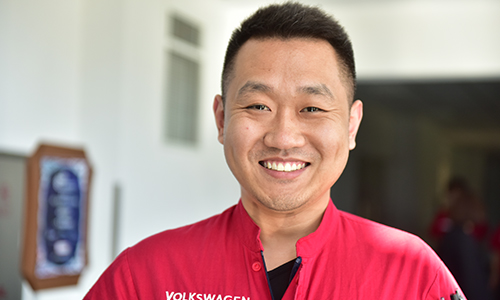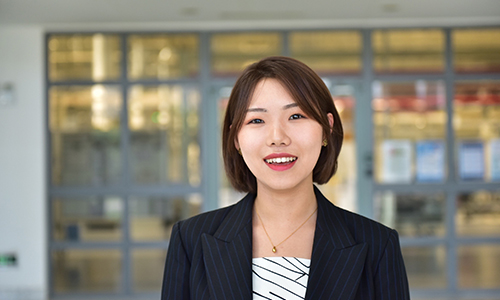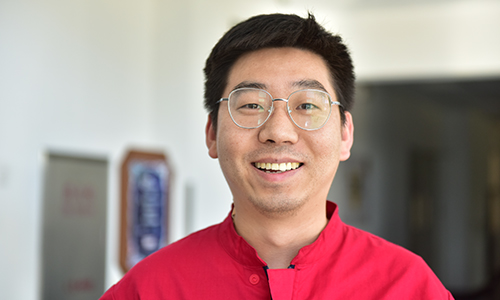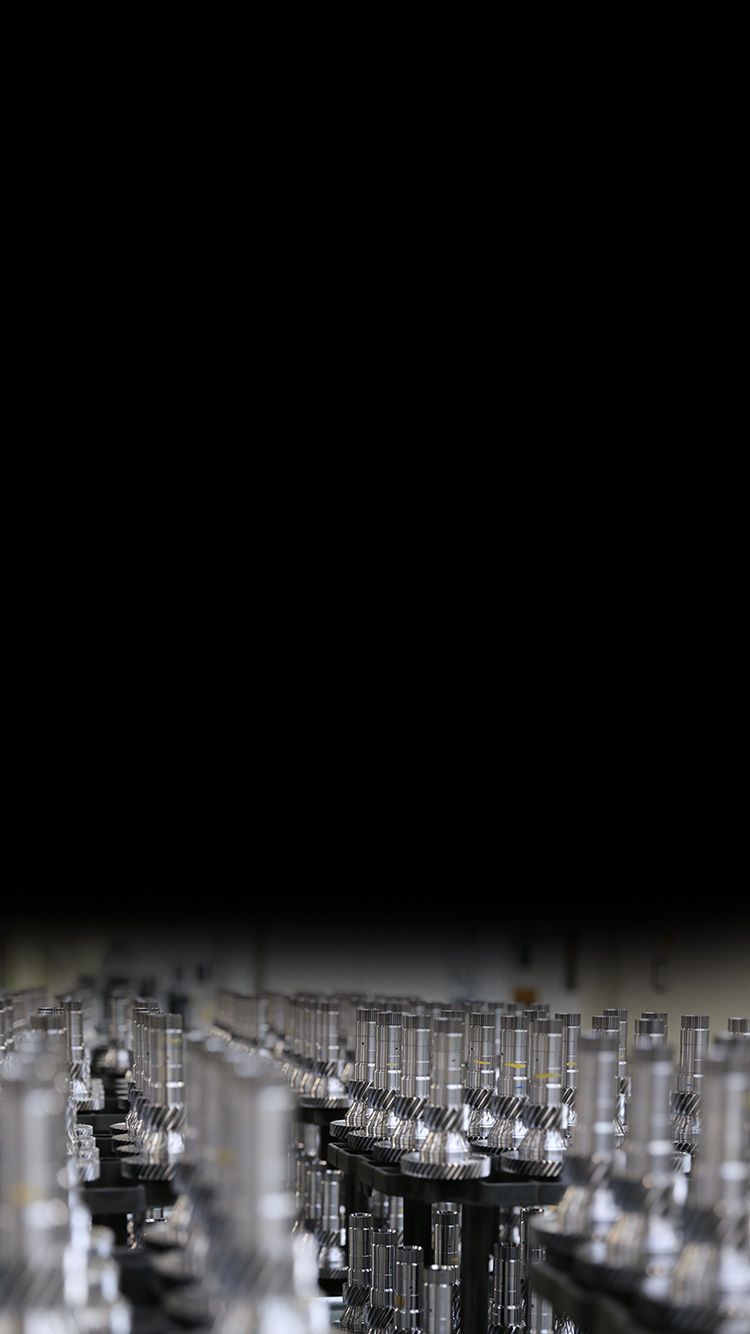 Explore Opportunities
We offer you the support, training and tools you need to succeed while embracing everything that makes working in our Company special. Through language training, continuous learning and innovative leadership programmes, we believe in providing our people with inspired opportunities to develop and grow so they meet their full potential.
Discover our open vacancies