VWATJ/ATD 4th Company Strategy Workshop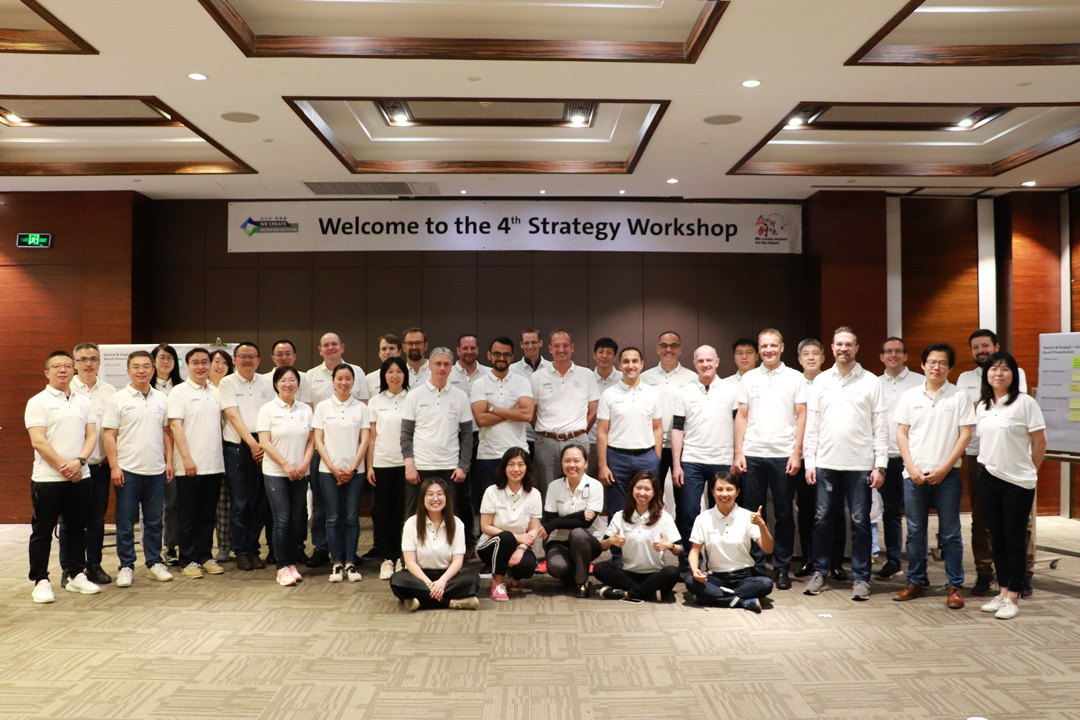 On June 3rd and 4th, the 4th Company Strategy Workshop was successfully held in Dalian.
The two-day workshop was mainly targeting at the in-depth analysis on the strategic fields of "Market & Product", "Profitability" and "People". 38 managers from Volkswagen Automatic Transmission (Tianjin) Co., Ltd. ("VWATJ") and Volkswagen Automatic Transmission (Dalian) Co., Ltd. ("VWATJ") got together and investigated the possibility to develop further products; discussed how we could better cope with the fixed cost program assigned by the Group and had a first try on defining the Company Culture for both plants from the management level.
The 4th Strategy Workshop put a perfect end to the first round information sharing of our Company Strategy, and with the last video of the strategic field "Market & Product" being published on the intranet and Company WeChat, we have moved one step further on our "WE CREATE" Communication Roadmap.