Success of Second V-Young! 2020 Workshop
As time goes by, the V-Young! 2020 campus series programs are steadily advancing. The weather is getting colder, but the enthusiasm of the interns continues. On the afternoon of October 21st, we carried out the second workshop of V-Young! 2020 at CEA, and received active participation and good feedback from everyone.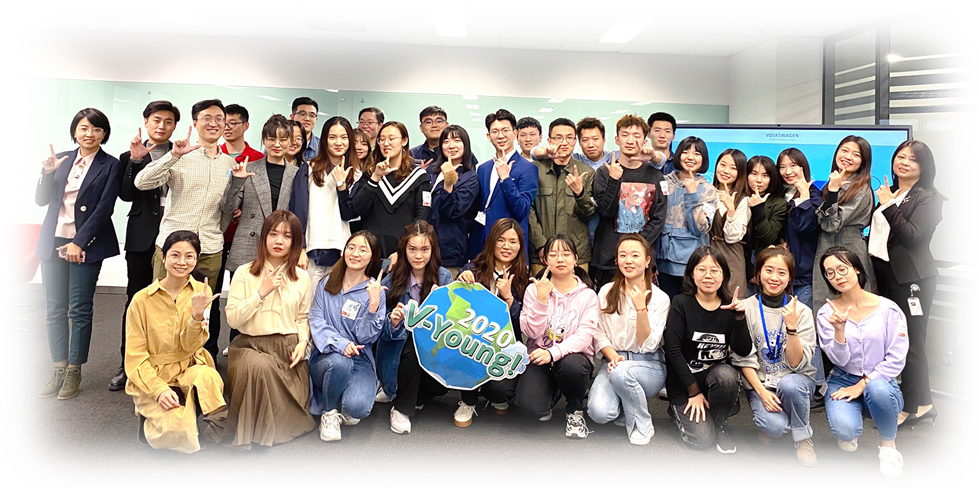 This workshop focused on the career development planning of interns. During the event, we invited four officers/engineers who have been transformed from interns to take part in a career development experience sharing session. During the session, our four colleagues shared their experiences sincerely and enthusiastically, and answered the interns' questions in detail. Between the questions and answers, everyone's thinking gradually became clear, and the atmosphere became harmonious and joyful.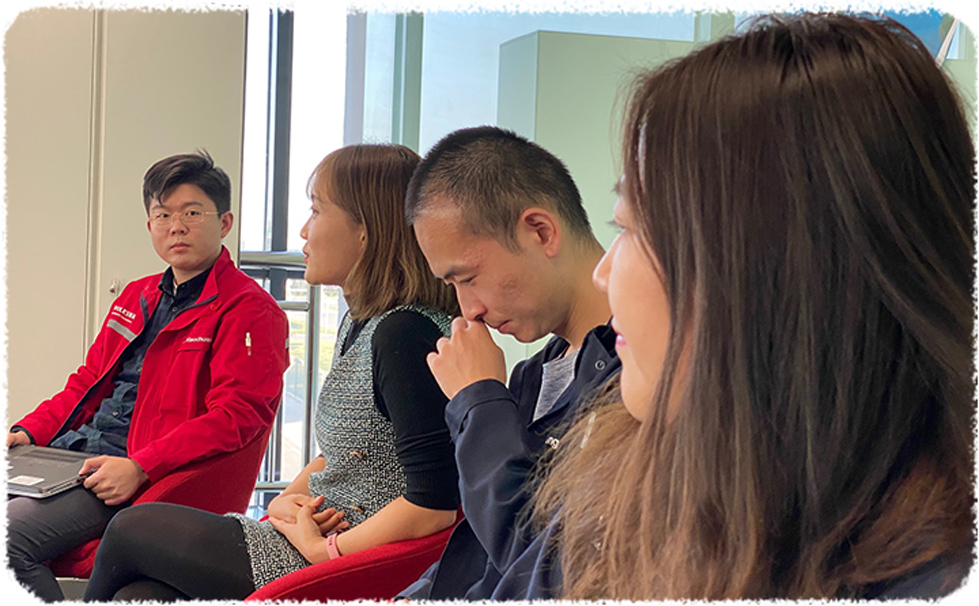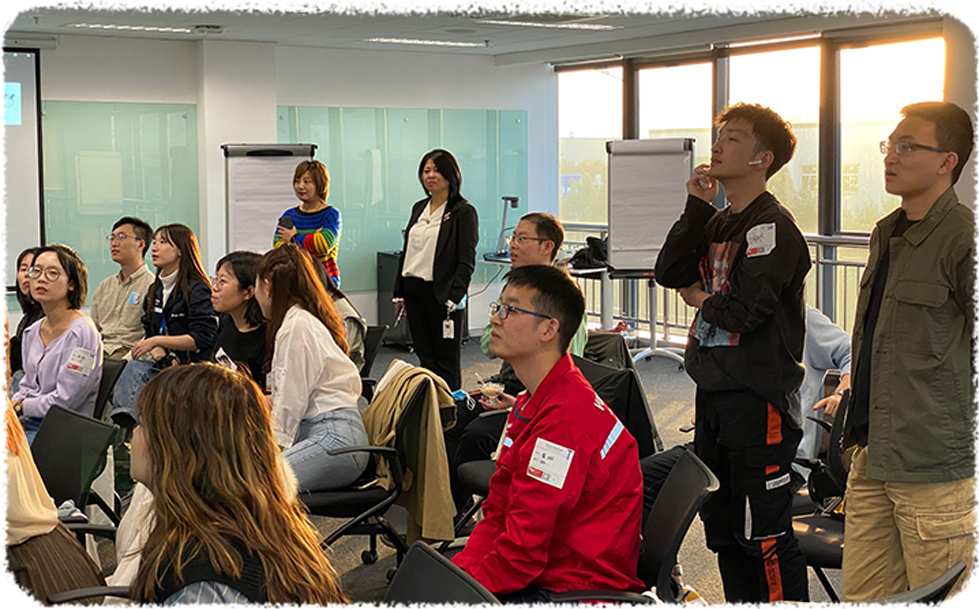 This workshop also specially invited Ms. Liu Wanqiao, the recruiter from the HR department, to deliver a systematic lesson about how to edit a prominent resume for interns preparing for career. With various vivid cases, our interns not only realized their misunderstandings in hunting a job, but also learned practical skills of it.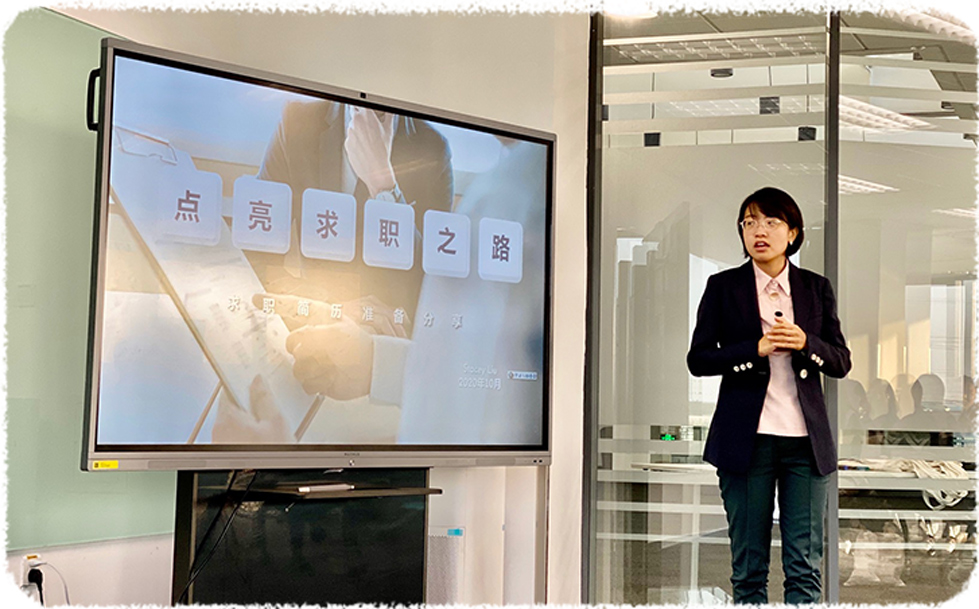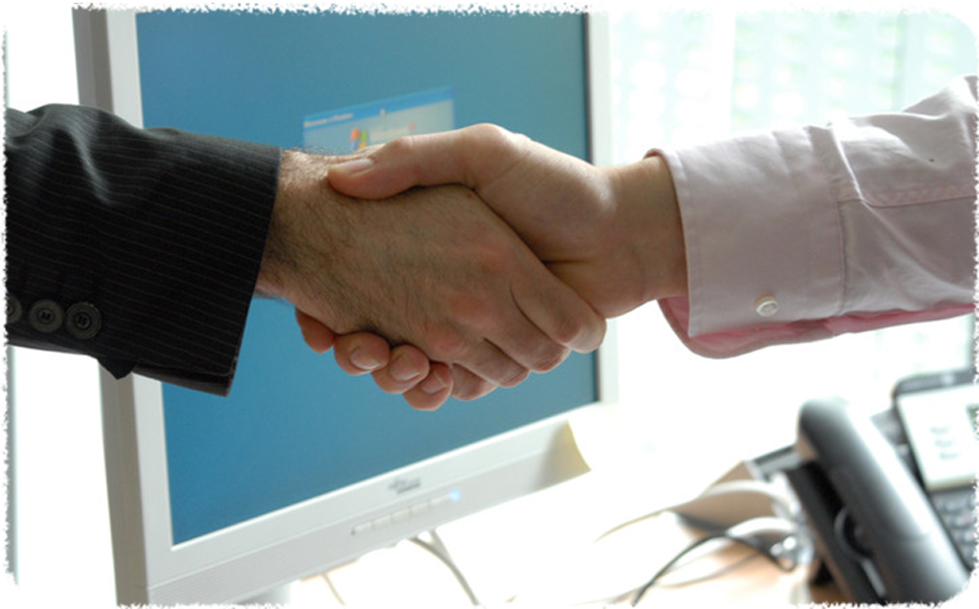 Finally, the host of this activity, Mr. Guo Zhongwei, proposed to hold a collective "graduation ceremony" for the interns whose internships are about to expire at the end of the year. Accompanied by wonderful music, everyone saved this experience with a group photo, turning it into a precious memory related to ATJ in the youth years.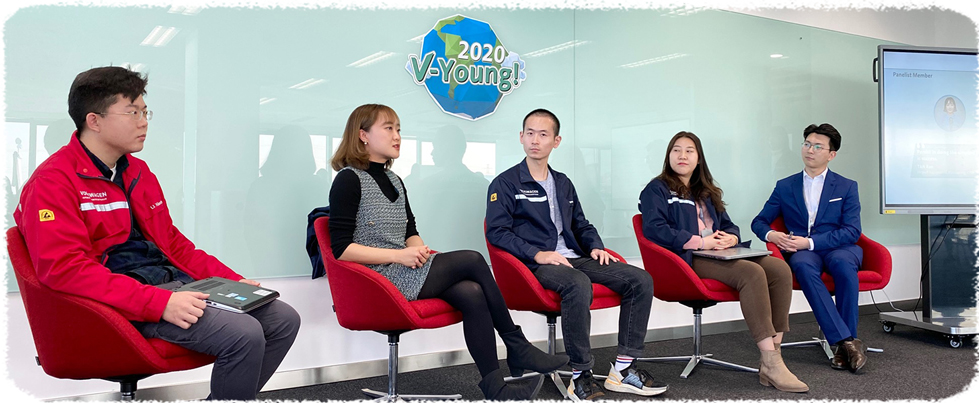 The pace of time will not stop, and our activities will continue. V-Young! 2020 campus series programs are still in progress, please wait and see.