Stay United Together for Healthy VWATJ
In order to further enhance COVID-19 prevention, ensure the safety of people and economic development, the Government arranged COVID-19 vaccination with free charge for VWATJ staff this week. After receiving the Government's vaccine resource information and vaccination notice this week, VWATJ communicated and shared with employees as soon as possible, and actively coordinated with the Tianjin Economic and Technological Development District Government to strive for vaccine resources, provide vaccination locations, and provide convenient transportation for VWATJ employees.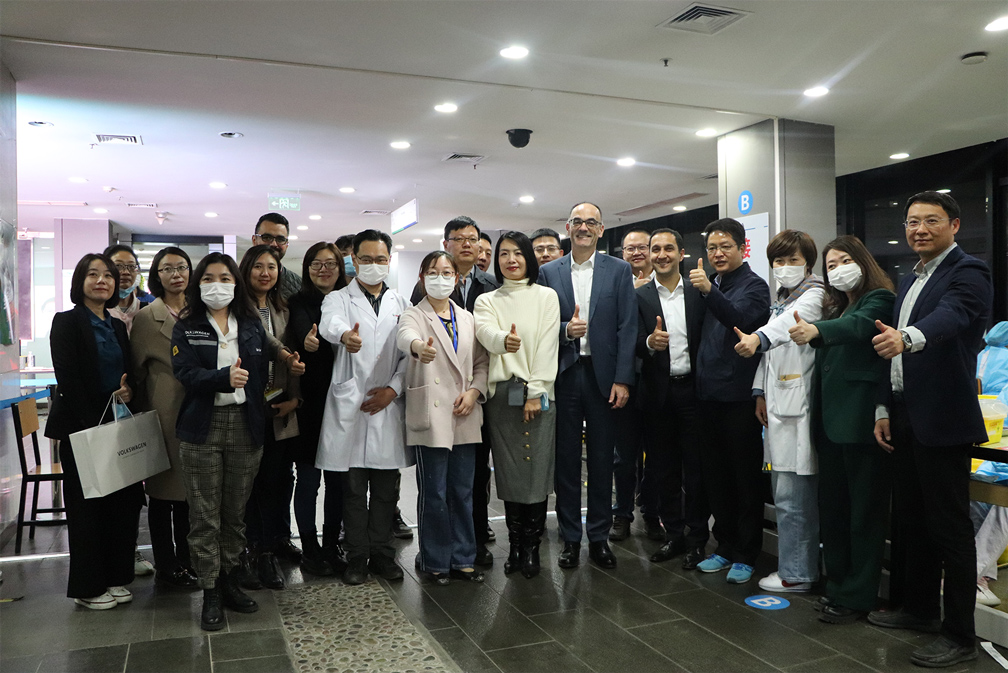 CR, CH, CA together with CE jointly worked on this urgent work to collect employees' willingness to take vaccination, check the status of personnel, coordinate production and site, comprehensively consider all personnel conditions and minimize production losses.
The first dose of vaccination was successfully completed. From personnel survey, shuttle bus arrangements to on-site guidance, registration, and vaccination, each link has clear responsibilities and smooth operation and entire vaccination work proceeded smoothly.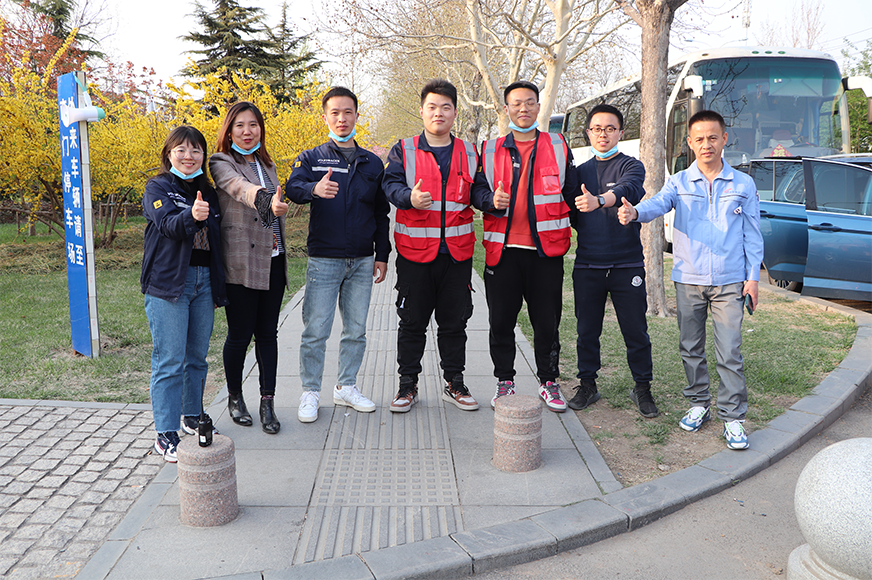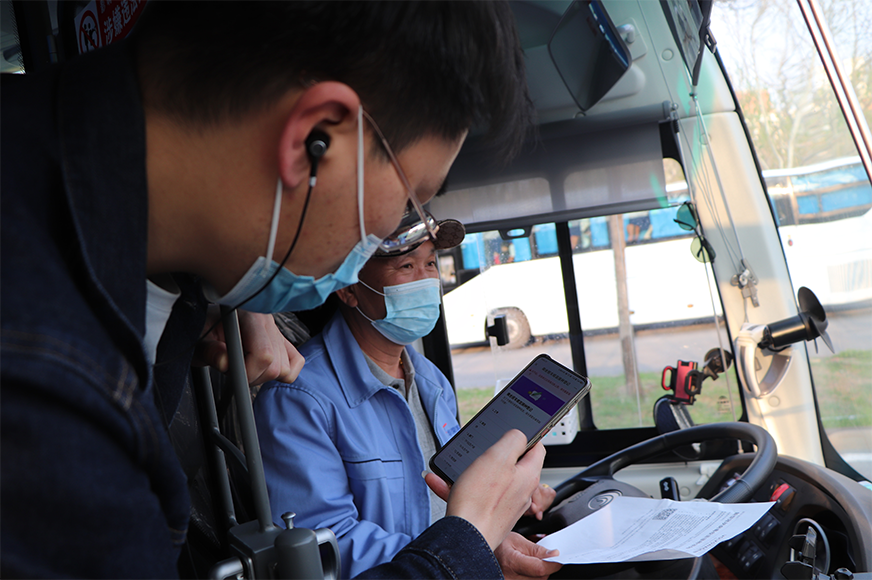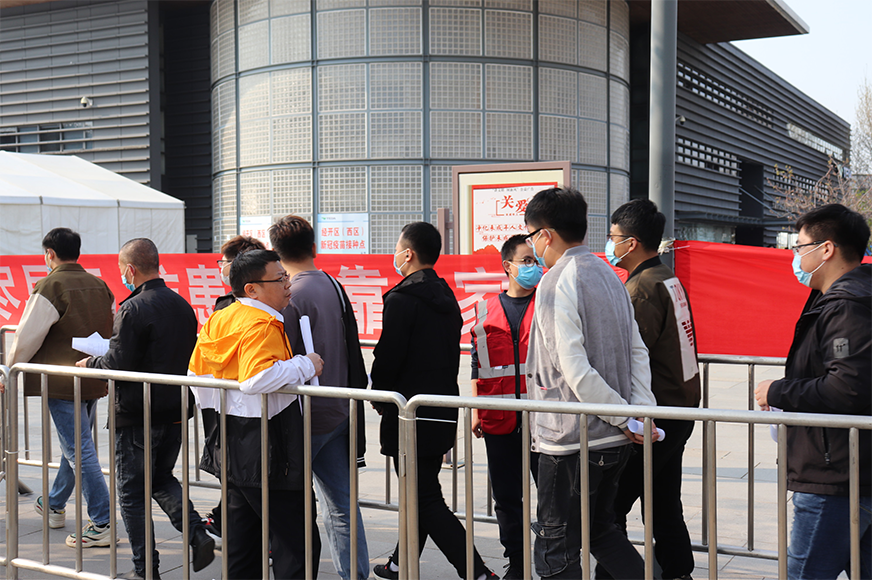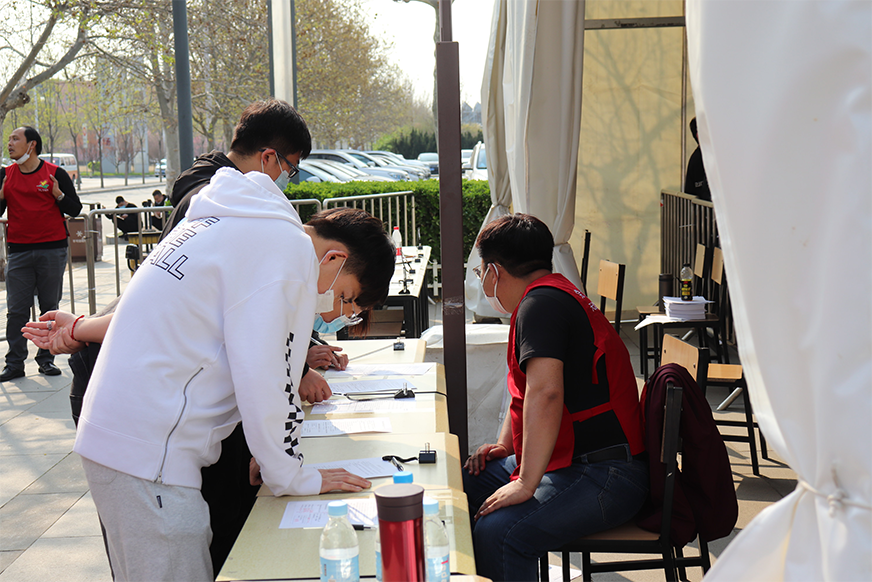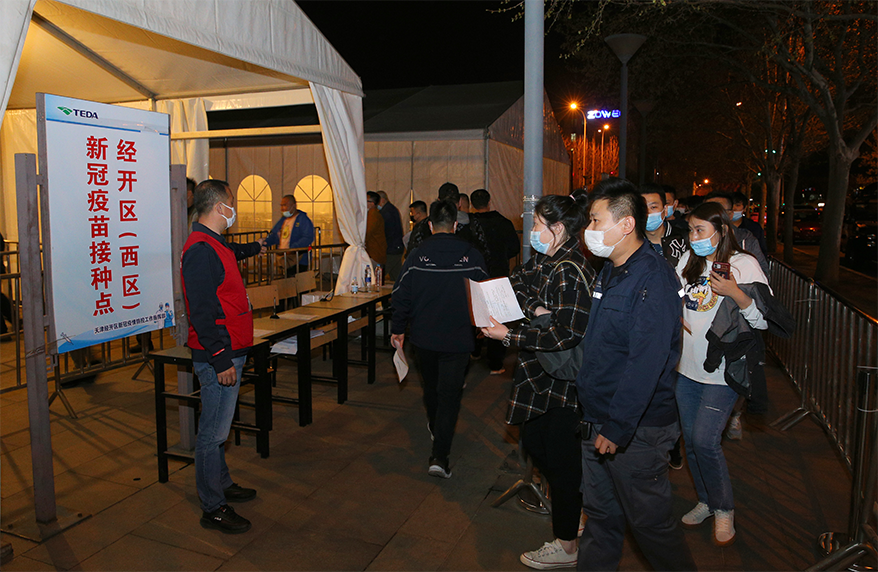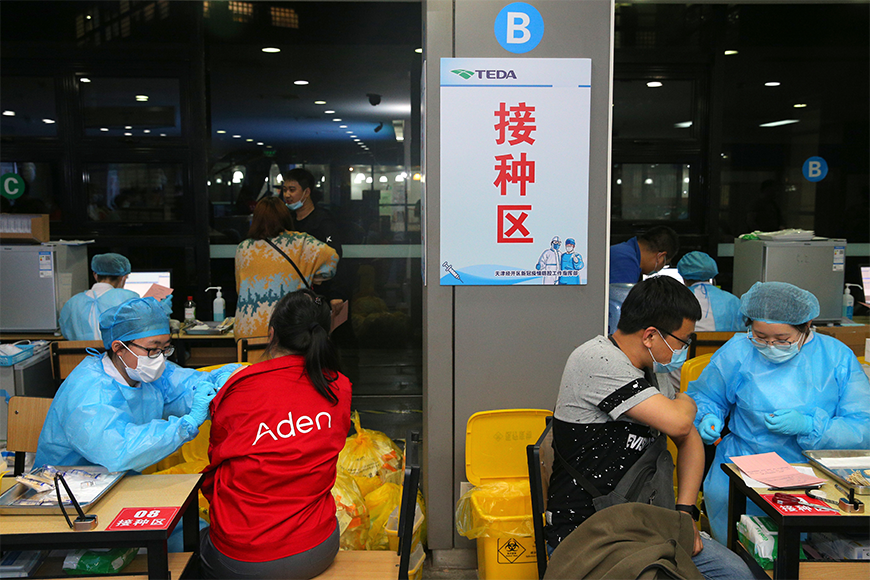 Since the first batch of employees who started vaccination on April 7 until April 9, totally 3800 employees incl. intern/apprentice, third parties and on-site workers in VWATJ has successfully completed the vaccination. The Government's organization and company's efficient service also gives employees more security and confidence.