NEW AUTO: Volkswagen Group set to unleash value in battery-electric autonomous mobility world
Volkswagen presented its plan for transforming the Group into a software-driven mobility company with a strong focus on its powerful brands and global technology platforms, providing synergies and scale as well as opening up new profit pools. "We set ourselves a strategic target to become global market leader in electric vehicles – and we are well on track. Now we are setting new parameters," said CEO Herbert Diess during the presentation of NEW AUTO, the Group's strategy through 2030. "Based on software, the next much more radical change is the transition towards much safer, smarter and finally autonomous cars. That means for us: Technology, speed and scale will matter more than today. The future of cars will be bright!"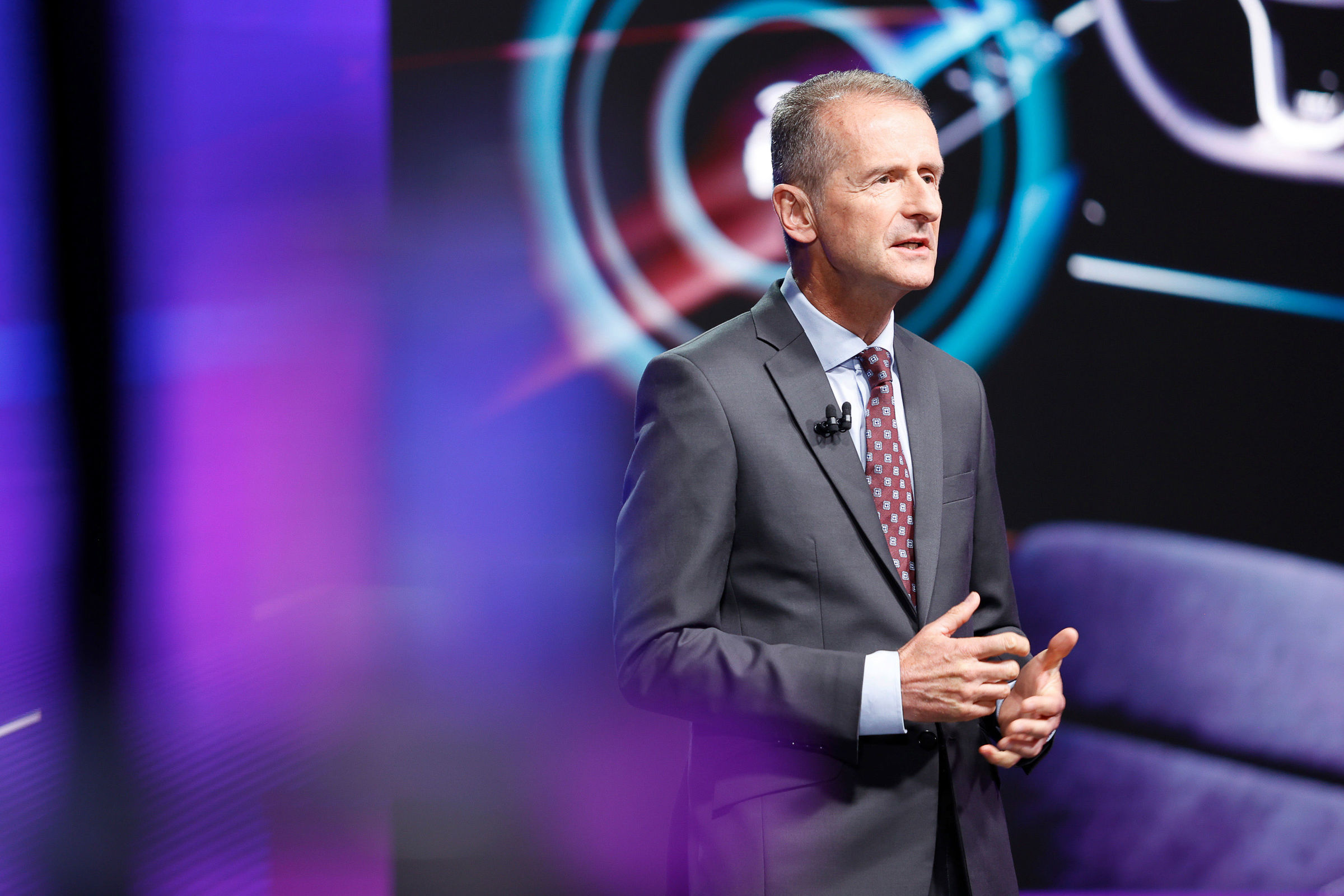 CEO Herbert Diess presents NEW AUTO    Volkswagen Group is setting new priorities to leverage the opportunities arising from the electric and digital era of mobility, with sustainability and decarbonization as integral parts of its new strategy. By 2030, the Group plans to reduce its carbon footprint per car by 30% over its lifecycle (vs. 2018), in line with the Paris Agreement. In the same timeframe, the share of battery-electric vehicles is expected to rise to 50%, while in 2040, nearly 100% of all new Group vehicles in major markets should be zero-emission. By 2050 at the latest, the Group intends to operate fully climate neutral.
Profit and revenue pools are expected to shift gradually from internal combustion engine cars (ICEs) to battery-electric vehicles (BEVs) and then to software and services, boosted by autonomous driving. The ICE market is set to decline by more than 20% over the next 10 years. In parallel, BEVs are projected to grow rapidly and overtake ICEs as a leading technology. At an estimated €1.2 trillion, by 2030, software enabled sales could add around one third on top of the expected BEV and ICE sales, more than doubling the overall mobility market from around €2 trillion today to a projected €5 trillion. Individual mobility, based on cars, is expected to still account for 85% of the market and Volkswagen's business.
A robust-margin ICE business, generating strong cash-flows will finance and accelerate the shift to BEVs. A disciplined ramp-up driven by synergies from lower battery and factory costs and increasing scale is expected to improve BEV margins. Higher CO2/Euro 7 costs and tax disadvantages will likely further narrow ICE margins. Overall, margin parity should be reached within the next two to three years.
To reflect its new strategic approach, Volkswagen Group raised its ambition level for operating return on sales in 2025: The Group increased the original range of 7‐8% to now 8‐9% as the foundation for its Planning Round 70 in November 2021.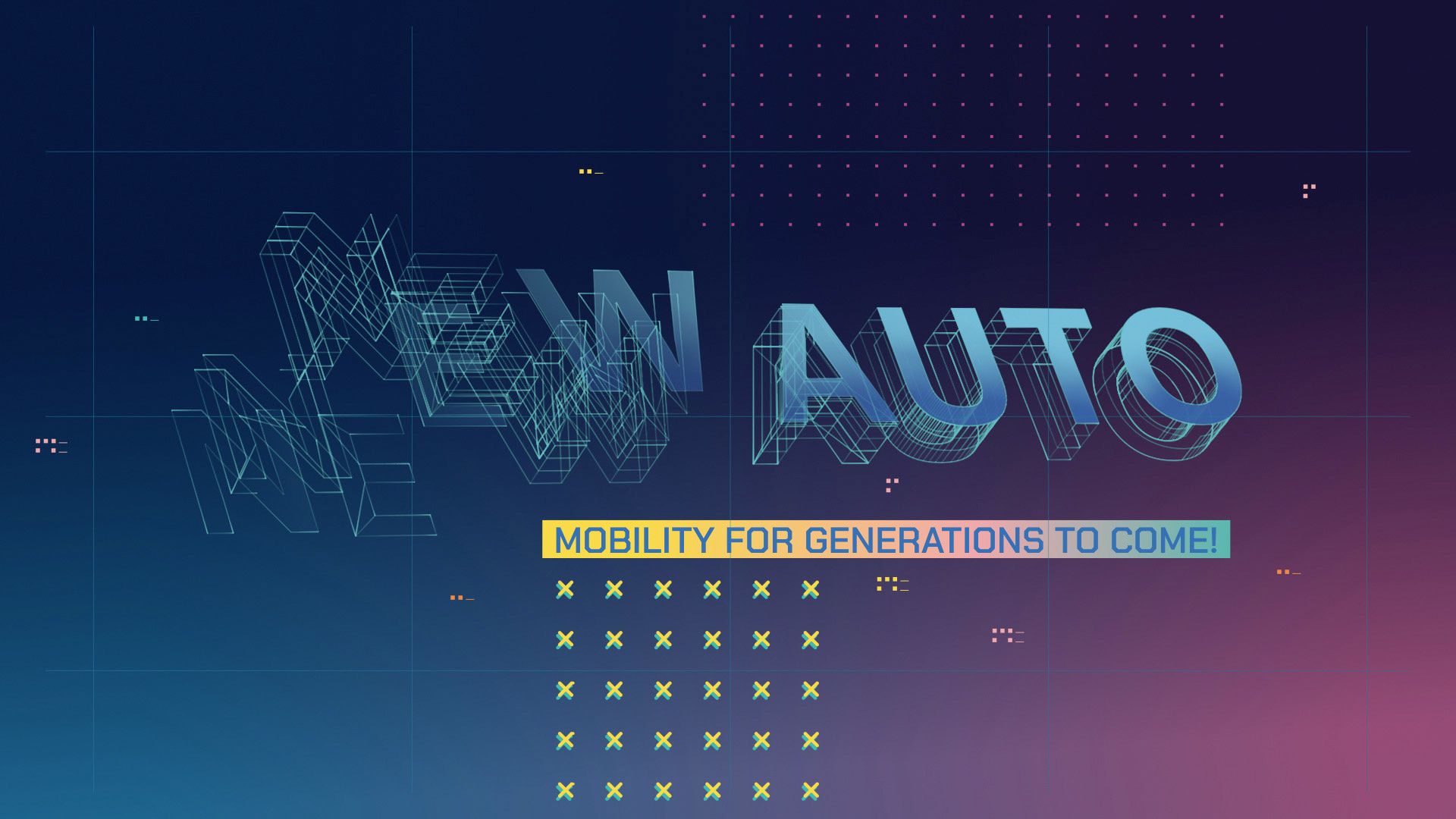 "We intend to install industry leading platforms across strong brands, to be able to have more scale and capture even more synergies in the future", CFO Arno Antlitz said. "We will scale our BEV-platforms, we want to develop a leading automotive software stack. And we will continue to invest in autonomous driving and mobility services. During this transition, our robust ICE business will help to generate the profits and cash flows to do so."
Volkswagen has already earmarked €73 billion for future technologies from 2021 through 2025, representing 50% of total investments. The share of investments into electrification and digitalization will be further increased. The Group will also continue to raise efficiency and is on track to meet its 5% fix cost reduction program that it set out for the next two years. Volkswagen is also committed to reducing material costs by another 7% and is optimizing its ICE business with fewer models, a reduced ICE drivetrain portfolio and a better price mix.
Please click Here for the full press release.