HR Shared Service Center! V Come to U!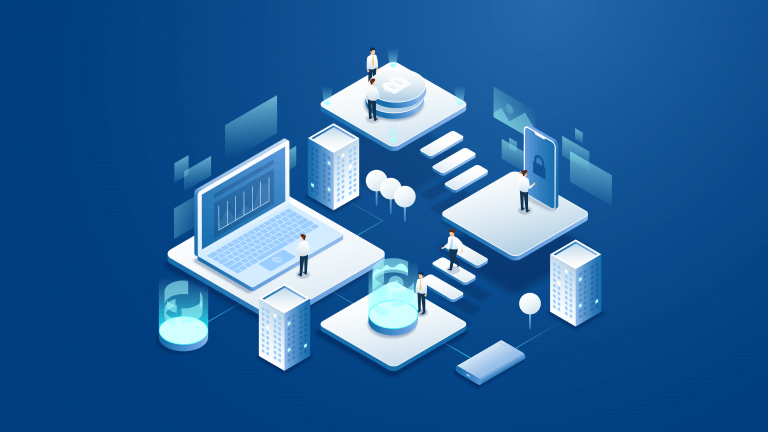 Since the establishment of VWATJ, the HR, Organization & Education Department has kept up with the trend of the times, made innovations, continuously optimizing its organization, operations and processes in line with the company's strategy and business. Under the general trend of Three Pillar HR management revolution, with the continuous growth of VWATJ and the promotion of the group's ONE HR strategy, the previous HRBP team was re-organized into HR Business Center on January 1st, 2021. By doing so, it aims to get closer to BUs and employees, promote HR digitalization transformation, and thus provide more efficient and high-quality HR solutions. It not only clarifies the positioning of HRBPs – focus on BUs' related HR issues, but also establishes HR Shared Service Center (HR SSC) in response to the standard processes and operations of employees individual HR related affairs.
After months of research, process integration and preparation, we are pleased to inform you that the HR Shared Service Center (HR SSC) will be officially launched on September 6th, 2021!
HR SSC Introduction
HR SSC integrates the standardized work & processes of HR, Organization & Education, to solve employees' requests quickly and efficiently through standard approach and diverse communication channels. Thus to provide better HR service and solutions to business units and employees.
HR SSC Service Group: All VWATJ employees.
HR SSC Business Scope: On & Off boarding, labor contract renewal, employee information inquiry and management, personnel file management, allowance and certificate application and issuance, HR related processes and policies consultation, HR processes integration/optimization/digitalization, etc. (Business scope will be extended in the future step by step)
HR SSC Operation Model:Different from the traditional operation model, HR SSC provides more convenient, efficient and transparent consultation and services for employees through multiple channels based on three continuous service levels.
The First Level: Employee Self-Service.Managers and employees can handle HR affairs such as online information query, business process application and approval by themselves based on HR IT system platform.
The Second Level: Client Service. HR SSC specialists can be reached via call center, email, hotline and face-to-face regarding HR business consultation.
The Third Level: HR Back-End Service.

Questions that cannot be answered by the front-end service or beyond the business scope of HR SSC will be transferred to other HR functions, such as HRBP, Recruitment, Training and Development, Compensation and Benefits, Culture & Communication and Organization Development, to follow up the requests continuously.
People. Our inspiration. We are your most reliable partner.