Be Brave and Express Your Love!
Qixi, the Chinese Valentine's Day, is a day of romance. In order to create a romantic atmosphere that full of love and encourage people who are shy to express their love, the company specially organized the activity of "Express Love". Half an hour after the release of the activity, there were nearly 100 employees registered and, finally, first 15 employees participated successfully. Besides the gift from the employee themselves, the company also prepared a bouquet of 11 roses (meaning love one person forever) for each participant. Together with the surprise gift from the participant, the bouquet were delivered to the people they wanted to express love by the "Love Express" on August 13th.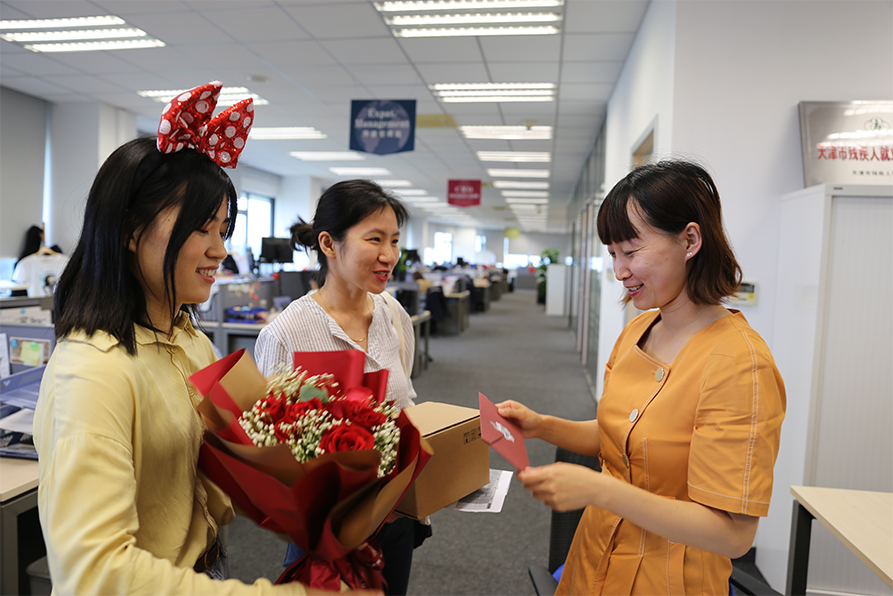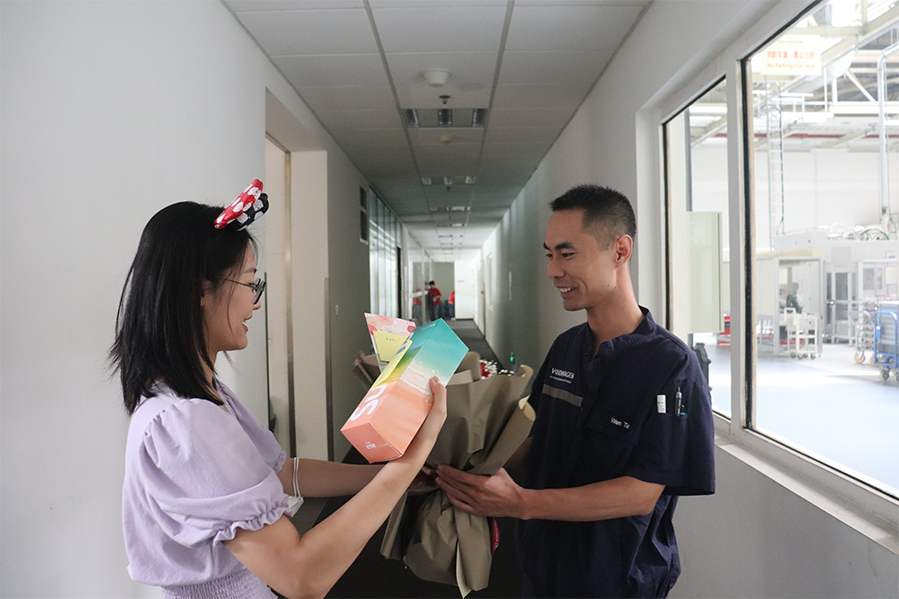 Love is to surprise you.
Life is plain and the surprise of love makes it full of vitality. Every employee who received the gift was surprised and leaving a happy smile in front of the camera. Their happiness also influenced people around them.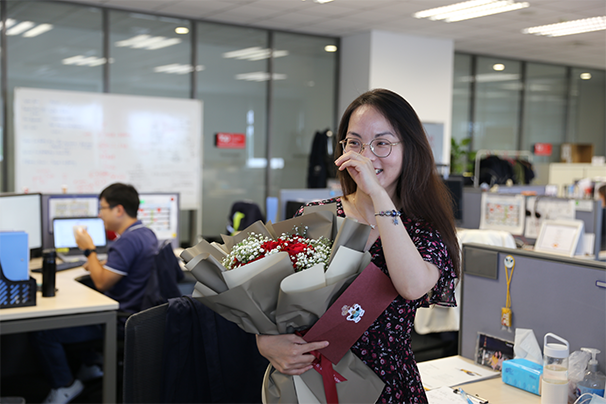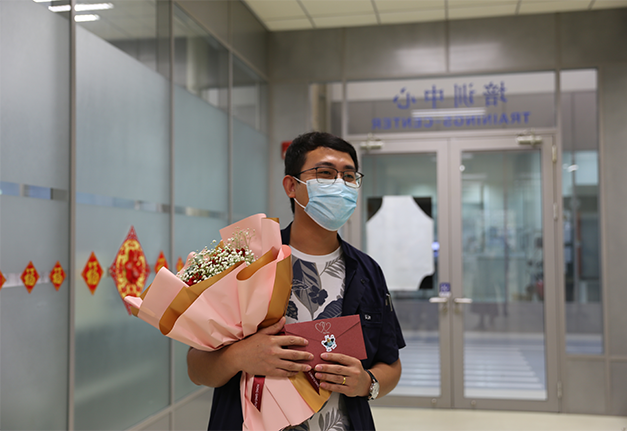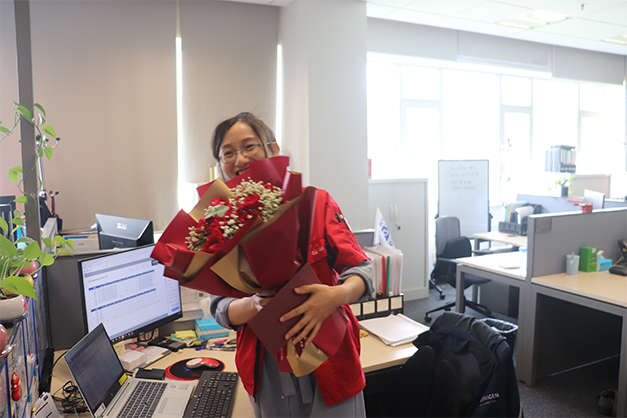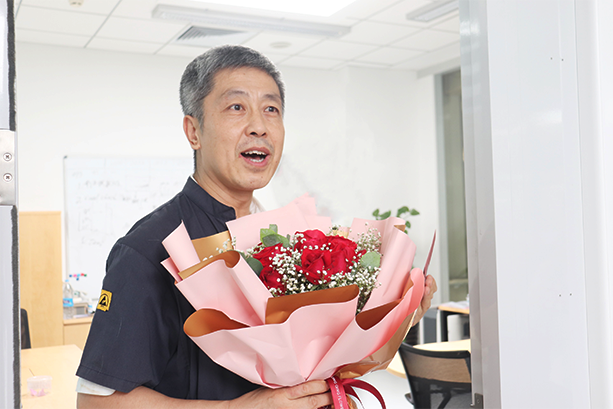 Love is a two-way luck.
In this activity, there were some "old couples" that have been together for many years and "Happy lovers" who were still in honeymoon period. While preparing the gift, they were very careful to keep this secret surprise. Just like small kids playing hide-and-seek. On one side, they do not want to be found, and on the other side, they are excited to see the surprised face when they find them. There were two couples of colleagues, who both participated in the activity successfully. One of these two couples were celebrating their sixth anniversary this year, the girl shed tears of happiness as she received the flowers.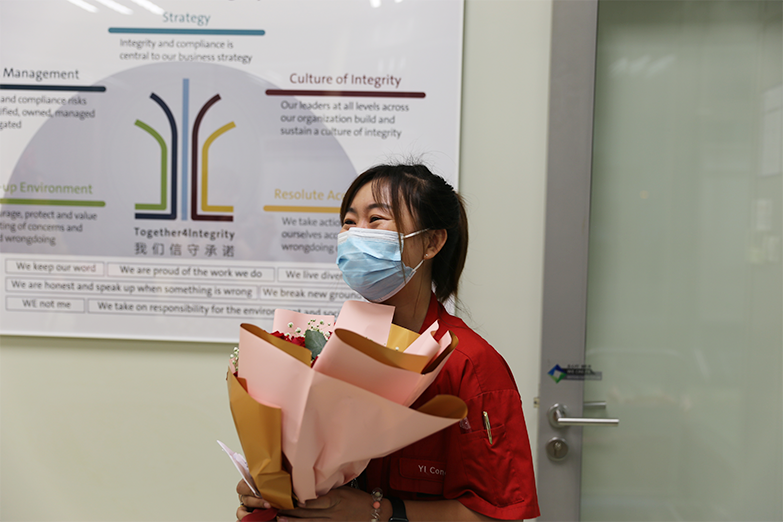 Not only the Qixi Festival, every day in our life is worthy of being surprised. May every one of us have a pleasant surprise every day.