2021 International Women's Day
The International Women's Day comes as expected as the spring. As the Top Employer, VWATJ not only focus on company's products, but also pays attention to employee caring and culture building. This time, On International Women's Day, a series of exciting activities were carried out with the theme of " Heroine Power" to express sincere blessings to the female employees of VWATJ.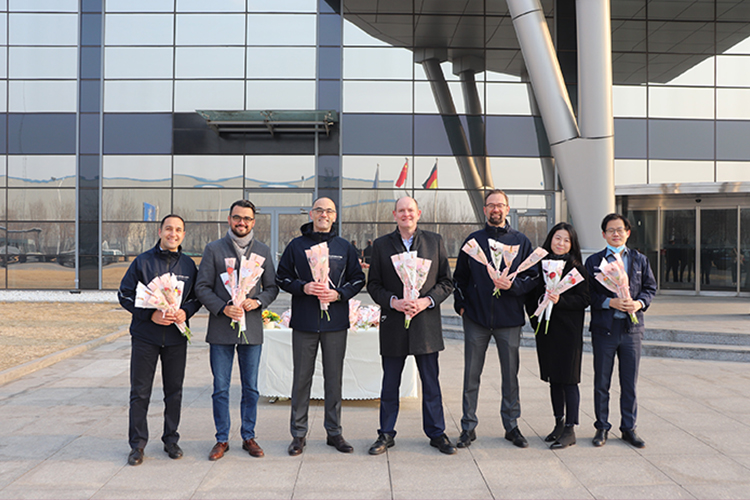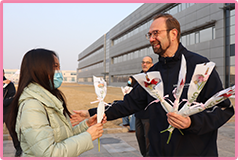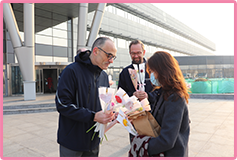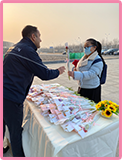 This Morning, before the shuttle bus arrives, BoM together with Managers waiting for ladies at the entrance of DQ South Gate, DQ West Gate and DL, preparing to distribute exquisite flower to each female employee to express blessings to female employees. As the highlight of this event, during lunch, we have prepared blind box lucky draw and fan DIY activity, which attracted a lot of attention and participation. In additional, an e-shopping card also have provided to all female employees.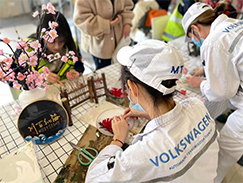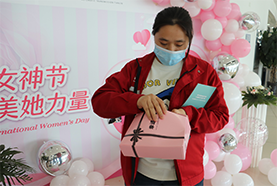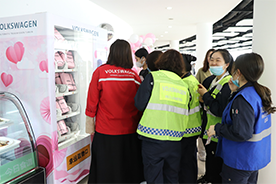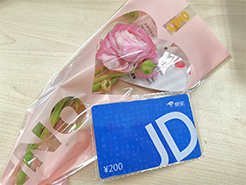 On behalf of VWATJ, we would like to deliver thanks to every "She" for the hardworking and contributions!