International Women's Day Activities
March 8th, 2023 marks the 113th International Women's Day. ATJ, as a company valuing talent cultivation and development, held a special activity for female leaders – female leadership workshop.
ATJ has done a lot in promoting females' career development and made some achievements: by Jan., 33% management members are female in ATJ. With the aim of further fostering she power and a diverse, equal and inclusive work environment, HR, Organization & Education held the 1st female leadership workshop on Mar. 7th, on which 17 colleagues became "grow partners" through "speed match".
This workshop is a big step for ATJ in promoting diversity culture and she power. We firmly believe that the growth of the female management team is sure to provide continuous drive for the transformation and continuous advancement of ATJ.
Besides, to honor the efforts we made for females' equality, fairness and development, ATJ also prepared a series of festival benefits for the female employees, including roses.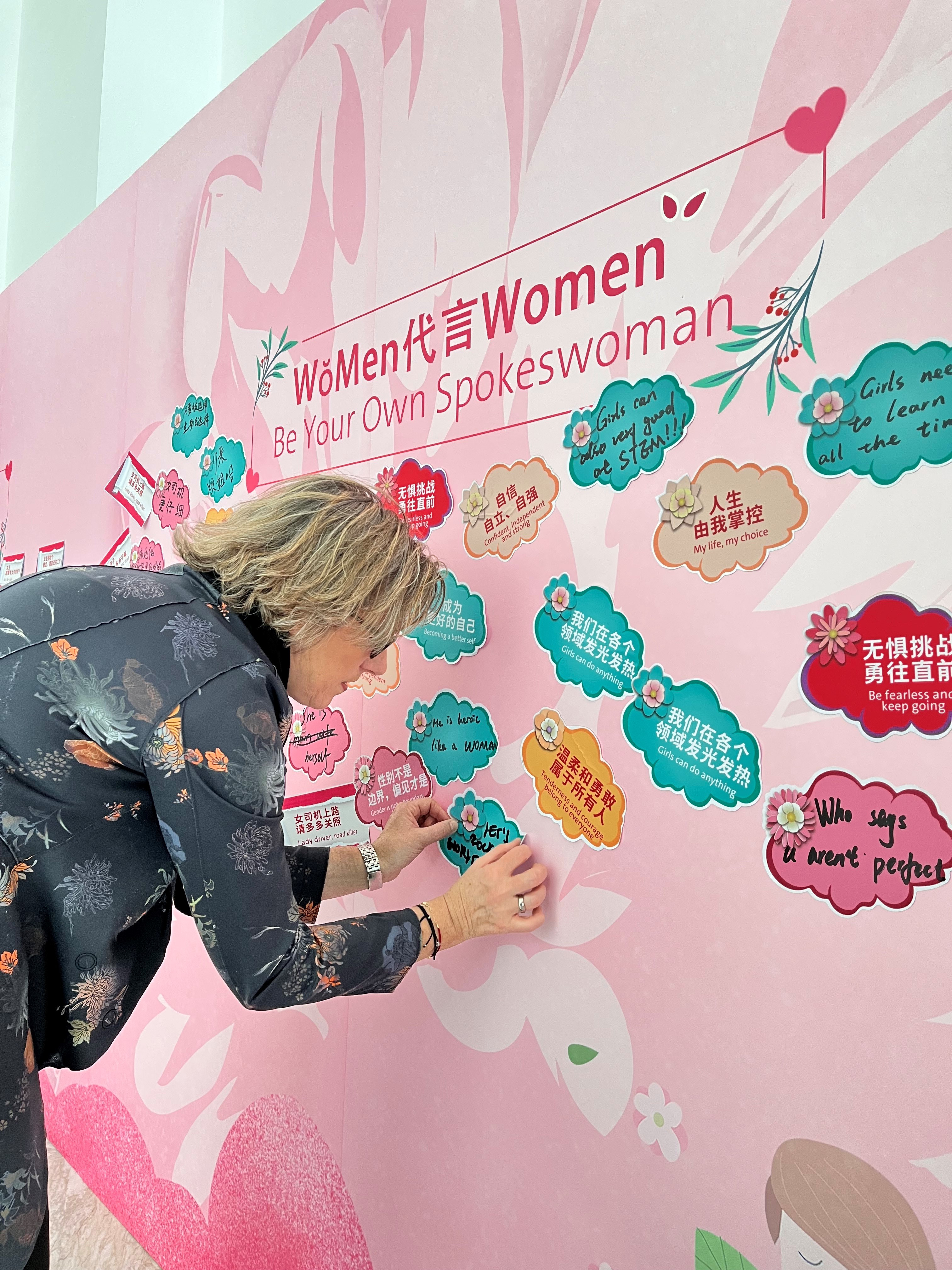 At the same time, taking the chance of Women's Day, we calls upon everyone to care about the equality, growth and development of females, say "no" to gender stereotype, and respect every female's right to choose their future.